Ethnic Groups:
Pakistan is one country where you'll find multiple ethnic groups which brings variety and hence makes your visit more exciting and full of colors. The country is a nexus for Persian,  Afghan, Central Asian, South Asian, Western Asian, Punjabis, Sindhis, Baloch, Pashtuns, Kashmiris, Hazaras, Makranis, and Baltis. The diversity born into the country all because of historical and geographical influences contributes to vibrancy in Pakistan's culture forming it into a perfect quest for history lovers.
https://images.app.goo.gl/LrDRzRtQRkMzZ4y56
Languages:
Urdu, though, is the national language of Pakistan but it is only spoken by 10% of the total population. There are around 73-76 languages officially spoken in Pakistan, which means if you traveling through different areas and districts you'd not only see a change in people's lifestyle but also you'd find a variation in language. So why not take the opportunity to learn new languages because I don't find a good reason why not to.
Music:
Though often portrayed as an extremist state, Pakistan is a producer of quality music. With TV shows like Coke Studio and Pepsi Battle of the Bands, providing a platform for Qawalis and Gazals, Pakistan continues to strengthen its auditory treasures. Let it be rock, jazz, blues or funk Pakistan has mastered in all genres with millions of international and national fans.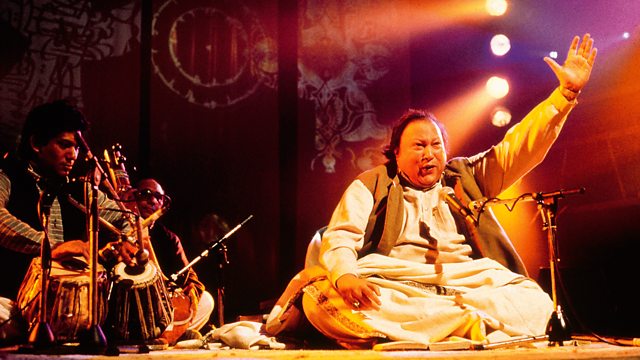 https://images.app.goo.gl/AFYvpWVSJLhmENA48
Gender Segregation:
As a part of religion, tribes, and culture Pakistan follows a pattern of gender segregation. Though now minimal but still active in rural areas women are prey to oppression and conservative expectations. It is a country where PDA is a crime and people find it offensive and vexatious. Purdah is practiced in different areas of Pakistan while in most parts it's a completely different scenario where women are free to wear whatever they want.
Family Values:
Family values are more sacred than anything in Pakistan. Daren't you raise your voice against your Parents! No matter what the family comes first. Families in Pakistan are led by collectivism; more interaction, more affection, more caring, more giving.
Cricket:
'Dil rou raha hai mera'
Pakistan breeds more cricket fanatics than any other country. In Pakistan it's not a game; it's nationalism, patriotism, extremism, chauvinism, religion to few and war to most! Cricket has always been the tool to elongate the bridge of Pak-India animosity while on the bright side it has served a tool for unity. All people separated by traditional and cultural differences united by just one match. Name a more beautiful event… we'll wait! 😀
https://images.app.goo.gl/ncZSYAJsj35ih3Cf7
Chai:
5 problems, one solution: Chai!
No exaggeration but Chai is one true friend for Pakistanis. Deeply involved for centuries in a loyal relationship with chai explains the love Pakistanis have for chai. In Pakistan it's not chai, it's a three-course meal. Be ready to drink lots of it on your visit to Pakistan!