Video Credits: Fazz Kazi 
Observe the wonders of the city that never sleeps; Karachi, Pakistan's former capital and its largest city, situated on the shores of the Arabian Sea. Known as the metropolitan capital of Pakistan, Karachi is the central hub for economic activity in Pakistan. However, it's rich in culture too, as you will find the magnificent Quaid-e-Azam's Mazar, the mausoleum of the founder of Pakistan, made entirely of white marble with impressive north African arches in Karachi. Other places to visit are the National Museum, Dreamworld (Amusement & Water park, hotel & golf), Alladin (Amusement & Water Park), Hill Park, Port Grand (Food Street), I.I. Chundrigar Road, PAF Museum, Maritime Museum, Arena and the beach at Clifton & DHA.
The iconic city never dies out of colors, waves of laughter, radiance, and sparkles. As the night sets in, Karachites ahead to these nightclubs and enjoy the drink for the night. Hey, hang on… I mean the chai walas found almost at every corner which keeps the endless city going through the night.
And how can we talk about Karachi without mentioning its mouth-watering spicy biryani? If there is something that Pakistanis can agree on, then that is the unmatchable biryani of Karachi… yes, it's that good! Furthermore to your surprise, Karachi even has its own International Biryani Festival, so if you're a foodie, then this is the wonderland you always dreamt of.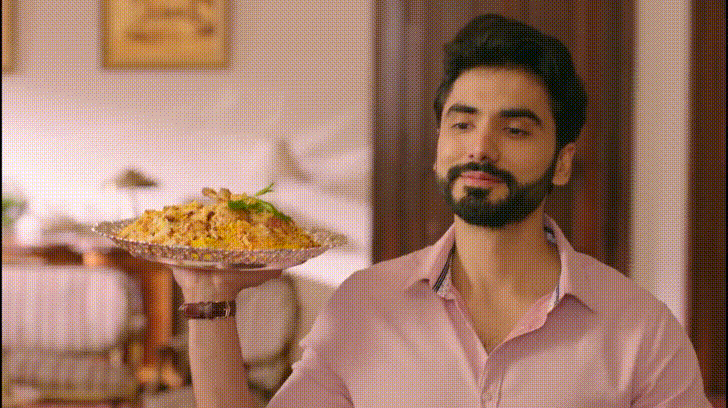 Reasons to go:
Biryani

Bundal Island

Clifton Beach Sea View

Karachi Harbour

Manora Beach