1. Qaqlasht Festival:
This four-day historic festival attracts a large number of spectators and is celebrated in the Qaqlasht plateau near Booni to promote Khow culture. It includes the traditional games of Chitral such as their classic polo, tug-of-war, skeet shooting, rock climbing, zip-lining, marathon race, volleyball, cricket, football, archery, hockey, falcon prey, and sports for the differently-abled people. Paragliding, mushaira, and quiz competitions are also highlights of the festival.  The festivals feature performances by local artists, cultural show and a music night.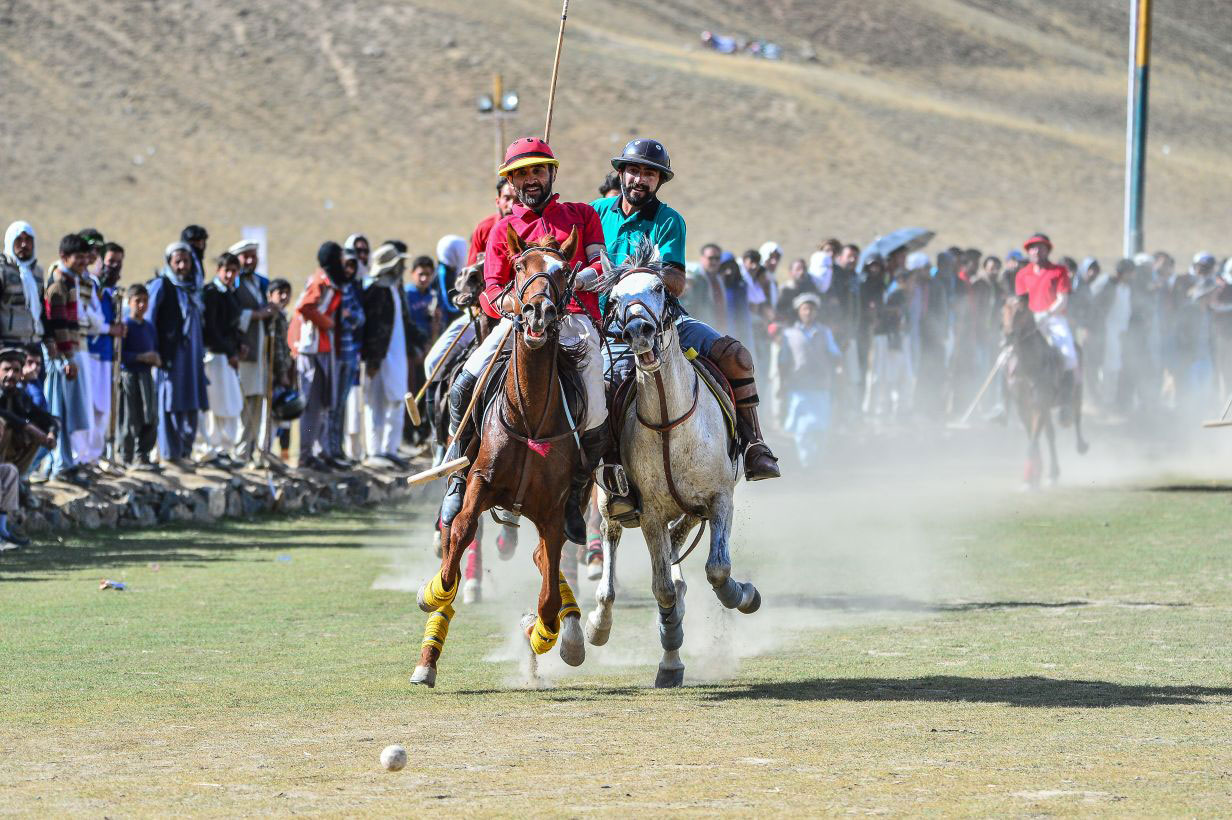 https://images.app.goo.gl/2viqymXToCpqxWv46
2. Shandur Polo Festival:
Shandur Polo Festival is an event that you should look forward to as it starts from 5th of  July and ends on the 13th of July. The nine-day annual event occurs in the world highest polo ground Shandur often called the 'Roof of the World' at 3,700meter. Shandur invites visitors all over the world to witness a traditional polo tournament, which since 1936 has been held annually in the first week of July/Aug between the local teams of Gilgit-Baltistan and Chitral. Here a unique wild free-style polo is played between different teams of the region which opens a doorstep to the people of the world to enjoy their selves.
https://images.app.goo.gl/DwLwfp12Aznqrfkx5
Boroghol:
Boroghol Festival is an annual event that aims to eradicate poverty and enhance tourism in Pakistan. The event takes place in Baroghol ; a valley 13,000 feet above sea level located at the junction of Chitral, Wakhan and Tajikistan. Wakhan corridor. The event is marked by horse polo, yak polo, and the Buz kashi. The event also gives a platform to local womenfolk to exhibit and sell the local cuisine and also sell locally made handicrafts of Wakhi culture. You can also visit Chianter Glacier, Karumber Lake and trek to the famous Darwaz Pass from Boroghol.
https://images.app.goo.gl/cW6ep7C6KCTDhEjV8
4. Jashn-e-Nauroz:
Chitral undoubtedly has huge tourism potential. Jashn-e-Nauroz occurs every year to spread an important message of happiness and contentment. Nauroz literally means a new day, which is why the core belief of the event is to hope for peace, stability, and joy at the onset of the New Year and spring season. The festival is celebrated in Mastuj, Laspur, Yarkhoon, Khot, Rech, Karimabad and Lotkoh valleys on 21st March.  The event features different games played by youth-folk, exchange of gifts, musical concerts and cleanliness of the houses.
https://images.app.goo.gl/4hnVf31uJuq4uCJV9